EMCF pursues three principal strategies to strengthen nonprofits and lift the life prospects of the youth they serve.
EMCF's core program, established in 2000, helps high-performing organizations build the infrastructure and evidence they need to expand and help economically disadvantaged youth, ages 9–24, get an education, find a good job, and avoid setbacks such as teen parenthood or criminal behavior on the path to successful adulthood.
Incubated at EMCF and launched in 2016, Blue Meridian Partners is an independent collaboration of 12 philanthropic institutions and individuals who share decision-making authority. It plans to invest at least $1 billion in propelling evidence-based programs to a scale that maximizes their impact directly, serving greater numbers of youth from birth to age 30, and indirectly, increasing their influence on the child welfare, educational, judicial, and other systems that affect young people's lives.
EMCF founded this initiative in 2012 to help promising nonprofits transform their passion for serving disadvantaged youth into data-driven insights and practices that strengthen their programs and foster a culture of continuous learning and improvement. Currently EMCF and four California-based foundations are piloting the PropelNext California Partnership to boost the impact of youth-serving organizations in that state.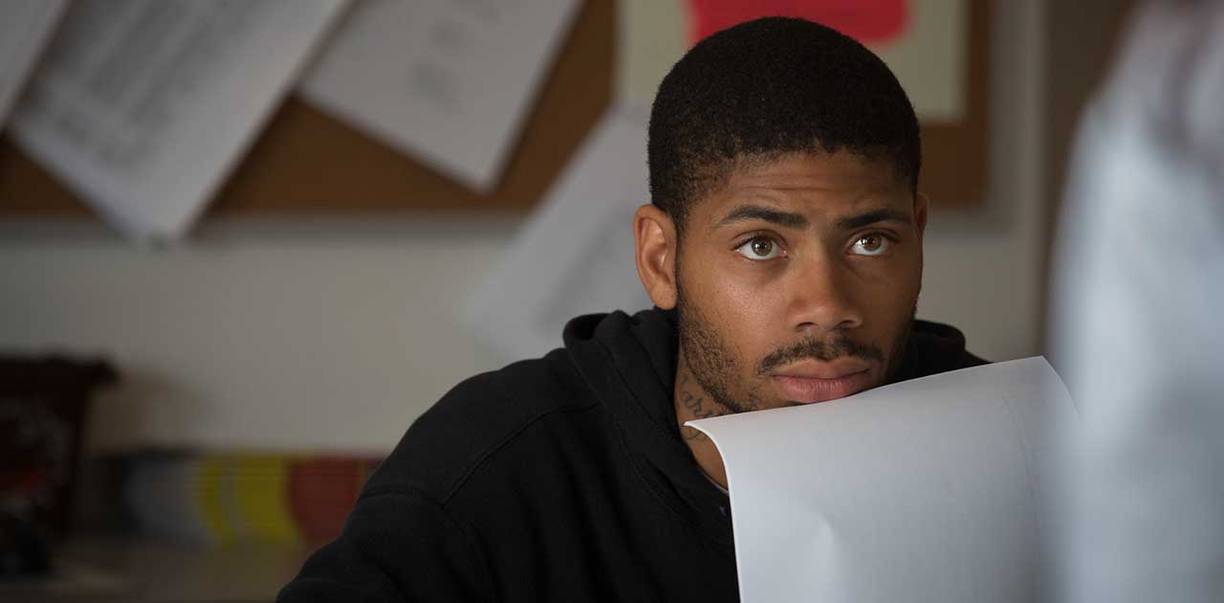 Growth Capital Aggregation
EMCF has pioneered a new kind of collaborative, coordinated investment that fuels the growth of evidence-based programs with flexible, upfront capital. LEARN MORE