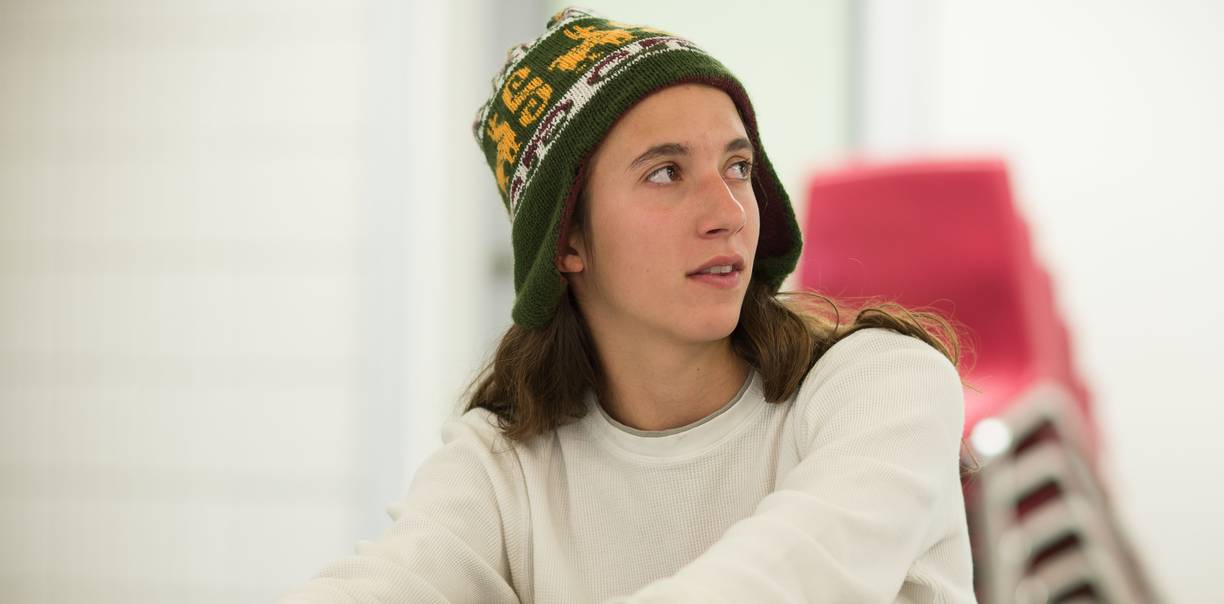 PropelNext
An initiative of the Edna McConnell Clark Foundation, PropelNext helps nonprofits transform their passion for helping disadvantaged youth into data-driven insights and practices that enable them to deliver even more powerful results for the young people they serve.  LEARN MORE
PropelNext offers grantees an integrated three-year program that couples unrestricted funding (up to $400,000 per organization) with an equal investment in expert coaching, group learning sessions, and a peer learning community so they can enhance their program models, implement strong performance management systems, and develop organizational cultures that practice ongoing learning and evaluation.
The PropelNext California Partnership is focusing on nonprofits operating in 15 counties in the San Francisco Bay Area and Southern California.
Learn more about the PropelNext California Partnership at Propelnext.org.