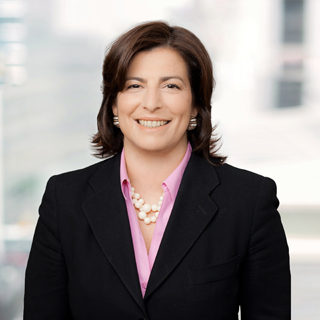 I'm pleased to share a new report by researchers Bill Ryan and Barbara Taylor, EMCF's Youth Development Fund: Results and Lessons from the First 10 Years, which chronicles the achievements of the Edna McConnell Clark Foundation's grantees and the evolution of our grantmaking approach.
Since 2001, Bill and Barbara have conducted more than 150 confidential, in-depth interviews with all 40 of our grantees over the last decade. In this report, they assess our grantees' accomplishments and offer their observations on the lessons that have emerged from our work.
Their report prompted me to share my own thoughts in an essay, Reflecting on Our Grantees' Experience–and EMCF's, about what I believe has contributed to our grantees' success and our own, as well as challenges we had to overcome to arrive where we are today.
Though no means exhaustive, I hope these two pieces convey something of what EMCF has learned and what our grantees and we have accomplished. I'm proud that our grantees are emerging as leaders in their fields, and their programs are widely recognized as promising solutions to the problems confronting young people today.
I look forward to hearing your thoughts and feedback on these reports.
Nancy Roob
President