Woody McCutchen, a Managing Director with Blue Meridian Partners, has served as a portfolio manager with grantees since 2001.
In this pair of videos, Woody describes how EMCF (and Blue Meridian) supports its grantees through business planning and strategic counsel.
[Transcripts appear below the videos.]
"We Fund against Business plans"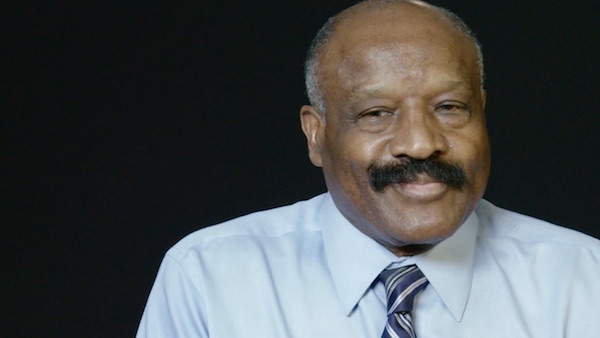 Portfolio Management: "It's about the grantee"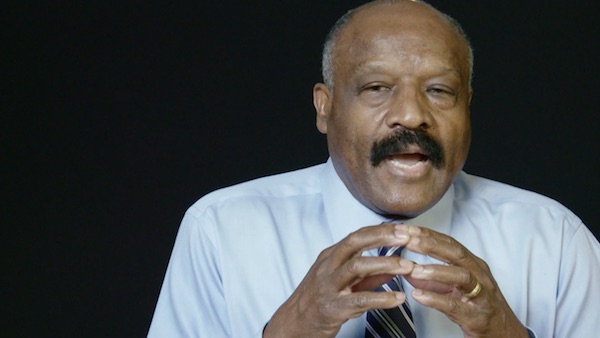 Video Transcripts
Business Planning
We fund against business plans. And if an organization has a business plan that makes sense and where the assumptions are valid, then we'll fund that plan.
If they don't, we'll provide a resource to help them actually go in and develop a business plan.
During that process, I'm the person who's saying, "Does that make sense?" But once the plan is done, it's the organization's plan. And then we structure our investments against the performance metrics in that plan. And there's usually very little surprise at the end of the process, when we sit down and actually reduce our relationship to the terms and conditions letter.
It's what you as an organization have gone through, a very very rigorous process to say, "This is what we're going to do." And we say, "We'll hold you accountable for that."
If you ask me what's the secret sauce of the process, for us I think it's the fact that we start with theory of change. Throughout the business planning process, I use the theory of change that the organization has developed to pressure-test all of the assumptions and all of the aspirations in the plan.
Portfolio Management
[At EMCF, a portfolio manager experienced in organizational management works closely with each grantee.]
As a portfolio manager, I try to make sure that for every time that I'm giving an organization advice, I'm not telling them what they need to do— I'm telling them what they need to consider.
One of our cardinal principles is that it's first and foremost about the grantee. I think that provides the basis for how we operate in our relationship management.
[The portfolio manager provides strategic counsel to a grantee's leadership.]
One of my most important jobs with the grantee is:
to make sure that the assumptions that go into their business plans are really valid assumptions,
to make sure that there is complete agreement on the performance metrics that both the grantee and the foundation agreed to measure their performance around, and
basically to make sure that they have all of the resources that they need to do the job that we're asking them to do.
It's important for the portfolio manager to be in a relationship with the CEO of an organization where we're not just getting, on a quarterly basis, a show-and-tell of how well they're doing what they do. We need a relationship where, when there's a challenge, I'm the first person they call and not the last person.
The nature of our relation with grantees is truly a partnership.