Youth Villages is a leading national nonprofit providing effective local solutions that help America's most emotionally and behaviorally troubled youth and their families live successfully.
It serves youth from birth to age 22 with a continuum of evidence-based in-home and residential programs. These include YVIntercept®, which helps young people, both in and out of state custody, and their families build healthy relationships, support and structure, and YVLifeSet, which helps youth formerly in foster care or the juvenile justice system, or otherwise unprepared for adult life, make the transition to independent living.
These services are grounded in a proprietary approach called Evidentiary Family Restoration,™ which has been shown to produce lasting results for young people, with success rates twice that of traditional services at one-third of their cost.
Youth Villages sets young people on a path to healthy adulthood by boosting their academic achievement, helping them avoid criminal activity, and assisting them in securing employment.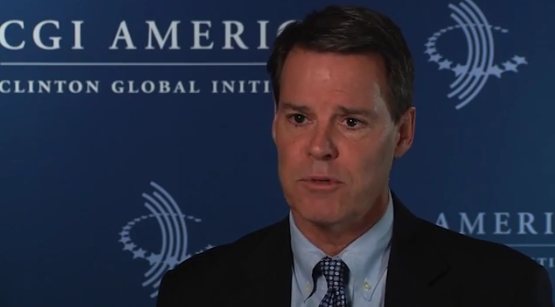 Preparing Foster Youth in Tennessee for Success as Adults
CEO Pat Lawler announces Youth Villages' initiative to help every youth in foster care in Tennessee transition to independent adulthood.
In 2015, Blue Meridian Partners approved an investment of $36.1 million over four years, the first tranche of a commitment of up to $200 million over 11 years, to support Youth Villages' plan to make YVLifeSet or transitional services of comparable quality available to nearly all the 23,000 youth in the U.S. who age out of foster care annually, and to expand Youth Villages' continuum of services for troubled youth and their families.
EMCF has awarded $36.25 million to Youth Villages since 2004. EMCF also helped it secure $25 million from 11 co-investors as part of the Growth Capital Aggregation Pilot.
In 2011, EMCF invested $15 million in a second round of growth capital aggregation to implement Youth Villages' strategic plan for 2013–2017.