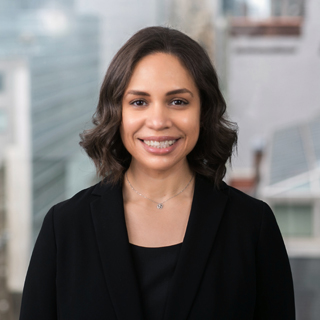 She is responsible for leading and managing various Human Resources activities and processes, supporting the Director of Human Resources, and managing the day-to-day HR needs of EMCF and its employees.
Pichardo was previously an office manager for The Bravo Group at Young & Rubicam Brands.
She earned her bachelor's degree from Hunter College, CUNY.