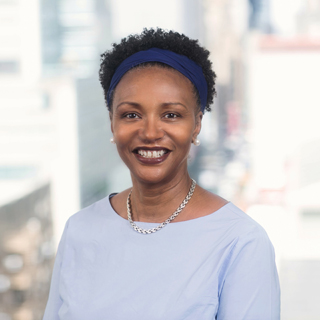 She began her career at EMCF as an administrative assistant in its Office of Communications, and then moved to its Student Achievement Program before assuming her current position, in which she provides administrative support to Nancy Roob and is her liaison to EMCF's trustees and staff, the co-investors in Blue Meridian Partners, and other stakeholders. Hall also serves as Assistant Secretary to the EMCF Board of Trustees.
Previously she held administrative positions at Chase Manhattan Bank and the United Nations.
Hall holds a bachelor's degree in hospitality management from New York City Technical College, CUNY.