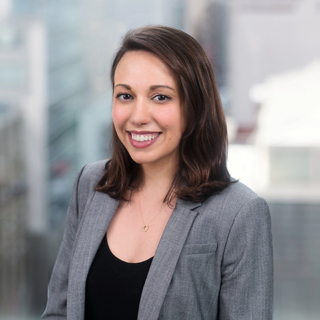 She contributes to Blue Meridian's grantee selection process, supports individual grantee relationships, and helps assess grantee and portfolio performance.
Before joining EMCF, Lupo worked in new public and nonprofit ventures in Argentina, Malaysia, the United Kingdom and the United States. Most recently, she was head of performance management for a UK government program helping individuals from at-risk and underserved communities to start their own businesses. She has also worked in government consulting, communications and journalism.
Lupo earned a bachelor's degree in Communication Studies from Northwestern University and a master's degree in Public Policy from the University of Michigan.