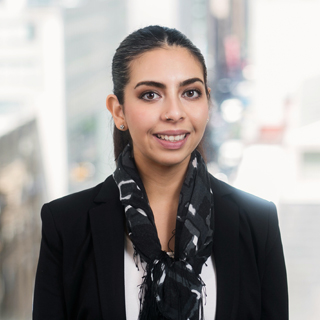 She provides administrative support to EMCF Vice President and Chief Program Officer Lissette Rodriguez, to Youth Development Fund Portfolio Manager Lizz Pawlson, and to the Youth Development Fund team.
Previously Urtusuaztegui worked as a junior underwriter for In Advance Capital and a high school recruiter for Tucson College. She also has experience as an office manager, translator and interpreter, and account coordinator.
Urtusuaztegui earned a BA in Spanish Literature and Latin American Studies from the University of Arizona.