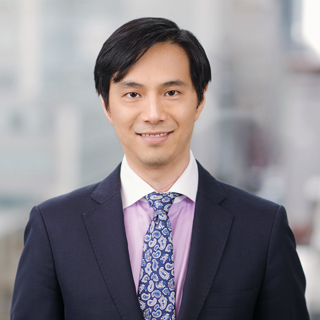 He oversees the creation, ongoing development and execution of EMCF's communications and media strategies. He also serves as a senior counselor to the President and oversees various strategic initiatives and internal communications.
Before joining the Foundation in 2001 as communications associate, he served as communications manager at the National Asian Pacific American Legal Consortium (now the Asian American Justice Center), a national civil rights organization based in Washington, DC. He has also worked with the New York Regional Association of Grantmakers (now Philanthropy New York).
Chung earned his bachelor's degree from Georgetown University.