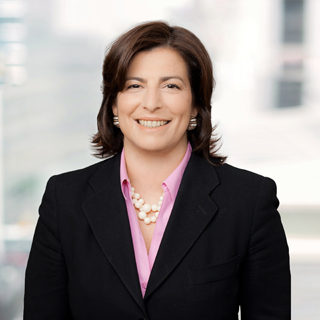 In an address delivered at a conference, After the Leap: Building a Performance Management Culture in Washington DC, EMCF President Nancy Roob argues that a piecemeal approach cannot solve major social problems.
In her remarks, she offers five recommendations for philanthropy and nonprofits to achieve a higher level of performance, and calls on the sector to be bolder and more innovative in order to transform the lives of disadvantaged kids.
"Achieving peak performance will require a new way of thinking and operating," Roob says. "It's time to reimagine what we can do together."
HIGHLIGHTS FROM NANCY'S REMARKS
Approximate length - 6 minutes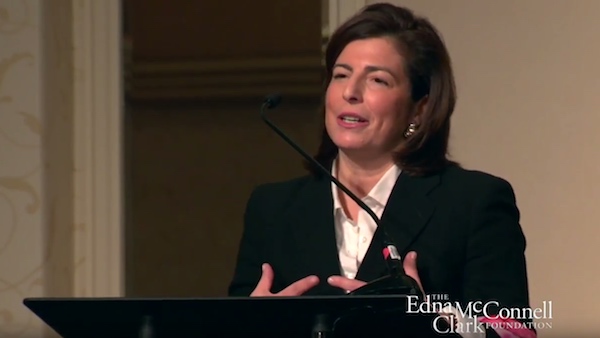 COMPLETE VERSION OF NANCY'S SPEECH
Approximate length - 44 minutes, including Q&A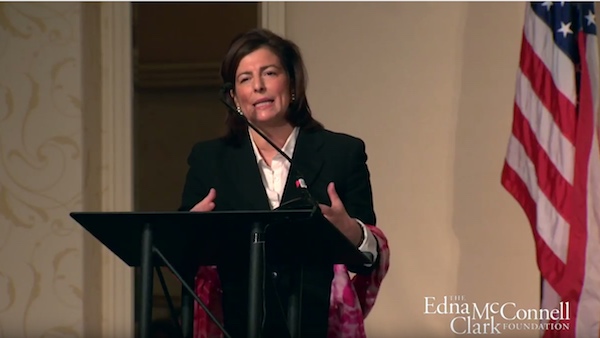 A transcript of Nancy Roob's complete remarks is also available: "A More Effective Path for Grantmaking."